Your Custom, Design Here
Are you tired of the same pillows at home? Do you want to make your living room, bedroom and home or office decoration more distinctive? Custom pillows add a colorful and stylish touch to your lounge, bedroom, office area or kids bedroom and make your home or office unique.
Design a pillow that belongs to you in a few simple steps:
& Choose the size and color you need
& Choose the design you like, send photos and text to our customer service
& If you want to add personal or family portrait photos on your pillow, please send the photos to our customer service
 In short, if you want to customize a beloved pillow, please send the photo or text you need to display on the product, as well as the information listed above, to our customer service.
WhatsApp:+1 5189565407
Email:service@sdeepurpedic.com
In addition to the above two ways, you can also send your needs through the online communication of this platform.
The following are some customization examples we have given, if you have a favorite one, you can send us your specific requirements.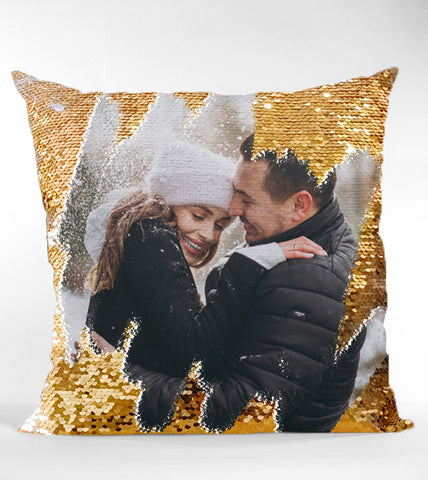 Couple (Lovers) Pillow: If you want to freeze a romantic and loving moment, or want to give each other a gift on a special day. You can choose to customize this couple pillow.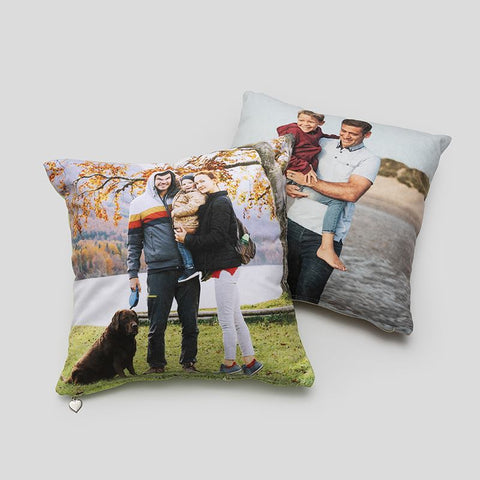 Family Parent Child Pillow: Family is the most important thing in everyone's heart. A happy family always hopes to preserve the scene where the family appears in one picture and is reunited. If you are, then this pillow is the best choice for you.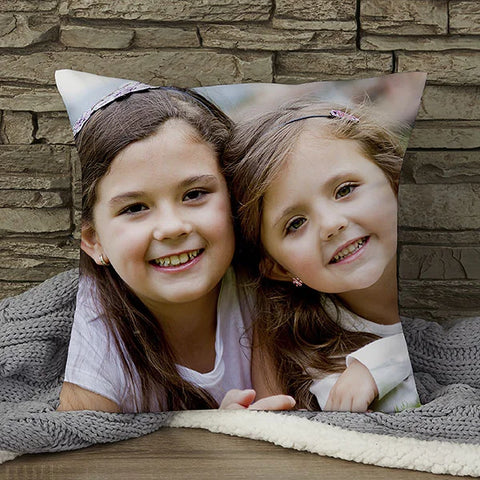 Child Pillow:How rare a child's innocent smile is, and how meaningful their growth process is, it is useful if you want to record your child's childhood life.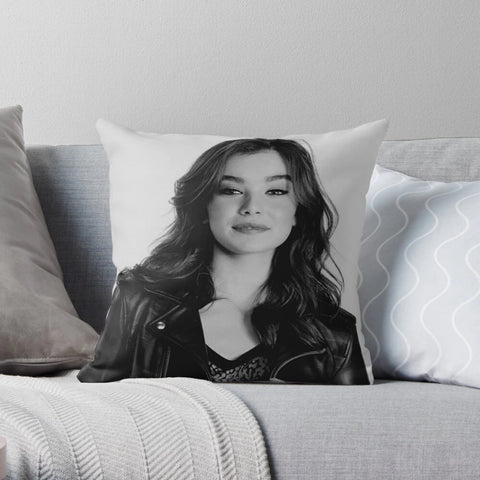 Portrait Pillow:There are always people who want some very personal photos, and photos are not easy to save, so it is a good idea to customize a personal portrait pillow.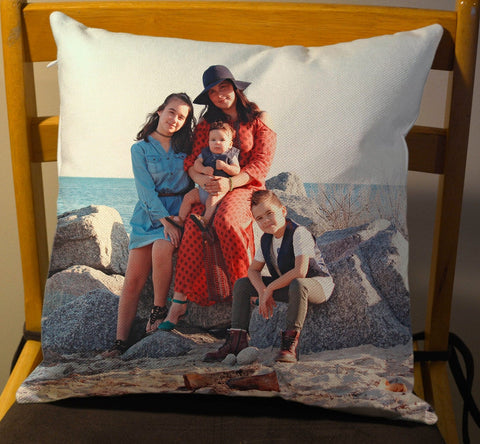 Travel Record Pillow: There is always a journey in life. Whether it's a trip with family, friends, partner, or just by yourself, it's a rewarding process. This product can record the moments when you and important things are in the same frame during travel.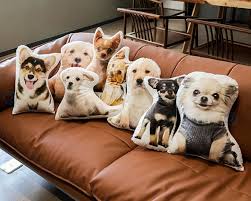 Cute Animal Pillow:Make an exclusive pillow for your pet! Not only can your pet use it, but it can also be used as a decoration in the living room or bedroom, adding a different atmosphere to the room.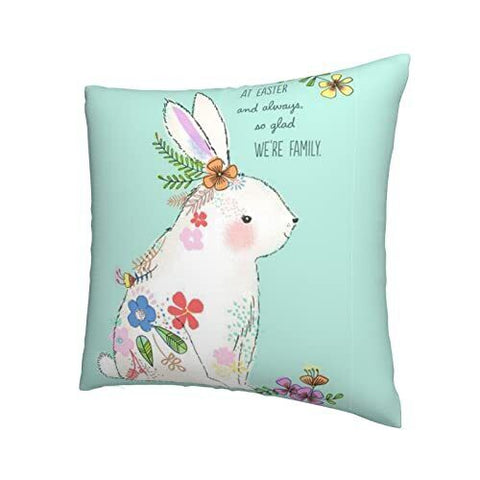 Zodiac Cartoon Pillow:A cartoon pillow belonging to your zodiac can bring you good luck! If you are not interested in this statement, you can also add vitality to your children or your own bedroom!
Attention: The above list is only part of the customized content of our store. If you are interested in the design or style, you can communicate with us online!